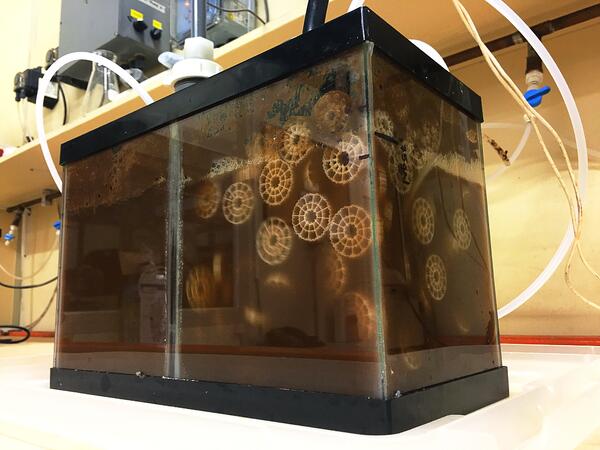 1, 2, 3…
A treatability study allows us to determine if your wastewater is suitable for treatment and also provides water quality data to design the most cost effective and efficient full-scale treatment system.
The data obtained from the testing allows bioprocessH2O to guarantee the effluent quality and performance of the treatment system.
Treatability testing can also provide data to optimize existing wastewater treatment facilities that are overloaded or struggling to meet discharge limits due to inhibition.
How It Works
Once the wastewater constituents are defined by lab analysis, bioprocessH2O will set up and operate a bench scale treatment system to confirm treatability and meet testing goals. Testing includes shipping a small volume of your wastewater to bioprocessH2O's facility. Over the course of the study the system biology will be monitored along with key operating conditions and analytical data. bioprocessH2O's personnel will conduct frequent laboratory analyses to characterize the operating conditions and treatment efficiency.
A treatability study can encompass a variety of treatment processes including biological, physical chemical or membrane filtration. The typical duration of a study is between 2-10 weeks.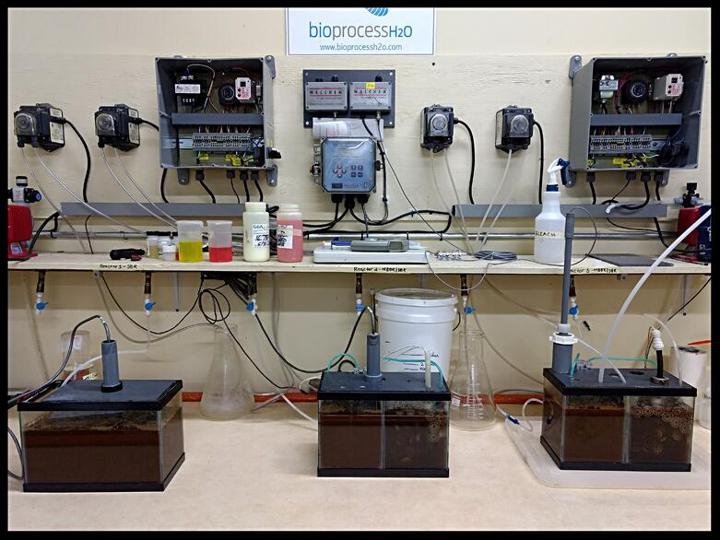 Before installing a wastewater treatment system, consider having bioprocessH2O conduct a treatability study.