Remote monitoring is key to keeping a wastewater treatment system safely operating. It can also provide various benefits for your company.
Read on to find out why you and your company should invest in a remote monitoring system!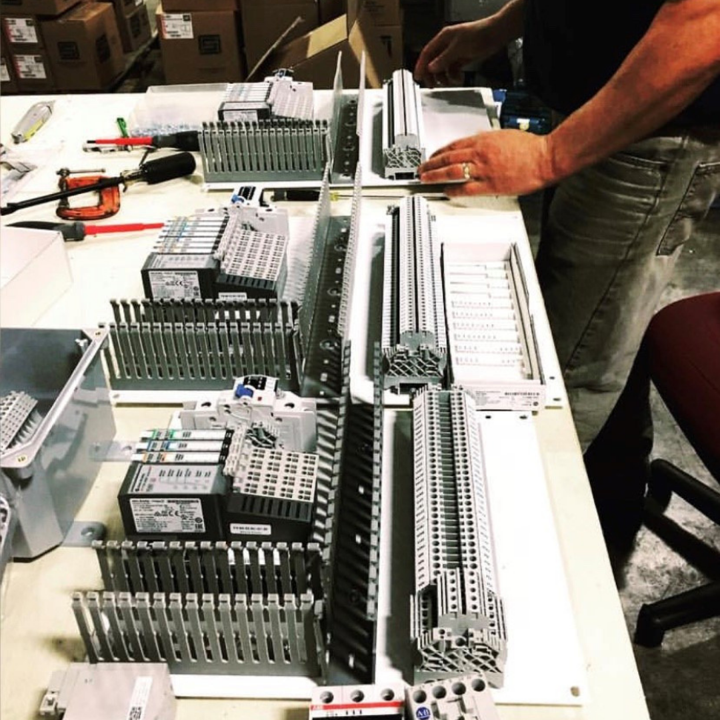 Remote Monitoring & Field Support
Remote monitoring involves utilizing a piece of technology installed in the system control panel to supervise treatment plant operations, track system data, and control various aspects of your treatment system from a remote location.
This not only allows for real-time monitoring of your system by operators and bioprocessH2O engineers, but also allows for changes to be made to resolve any small issues before they can affect your company's operations!
With remote monitoring, companies can protect their wastewater treatment systems around the clock from any issues that may occur unexpectedly. It decreases both: 
The need for operators to make costly overtime visits during nights and weekends to assess problems.
System downtime causes by complications that can be resolved directly from a phone.
bioprocessH2O's in-house Automation and Controls group can provide a custom-made system control panel that has the capability of remote operation via the internet. This allows bioprocessH2O's engineering team to view the controls and system parameters, provide operational support, troubleshoot, and resolve unwanted issues without needing to physically be on-site.
Importance of Remote Monitoring:
Notifications sent to your operators directly from your wastewater treatment system, allows them to assess issues, make alterations and get the system back on track from a cellphone or tablet.
bioprocessH2O's engineering team can diagnose & repair issues without needing to travel to your location.
Eliminates costly site visits for system maintenance.
bioprocessH2O's team can provide more accurate support, reducing client's maintenance costs and eliminating costly downtime.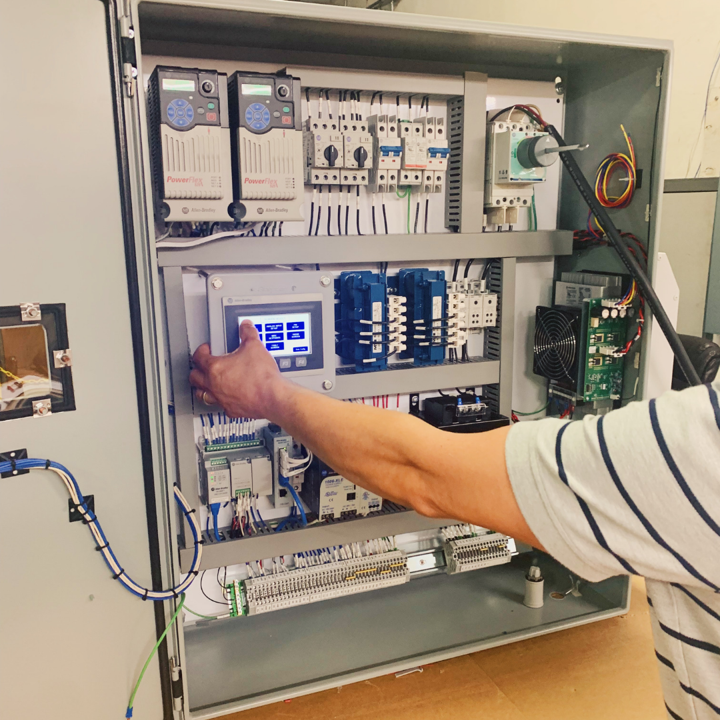 Benefits of Remote Monitoring & Field Support:
Expert knowledge of the equipment & process
Remote monitoring:
Reduces labor costs
Provides remote system monitoring and operator training
Provides "hands on" customer support in real time
Program changes or modifications via the internet
Services Brochures:
If you're looking to find out more information regarding the Automation & Controls Systems please download our Brochure below: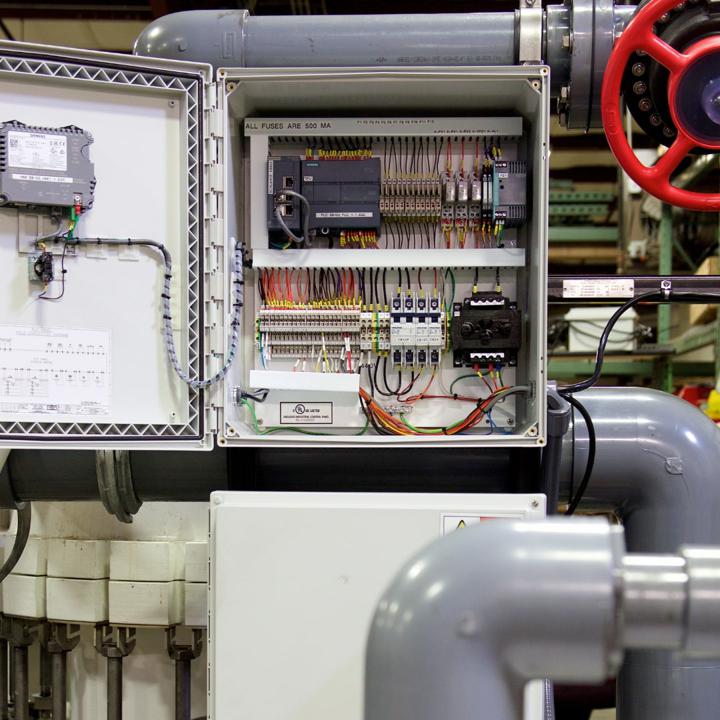 Want to know more about the benefits of adding remote monitoring capabilities to your companies wastewater treatment system? Please refer to our blog post on the Benefits of Remote System Monitoring.