It's officially December, which means the holiday season is in full swing! This season of gift giving, think about grabbing some of these fun accessories, practical engineering tools, or the perfect tech products for all of the engineers in your life.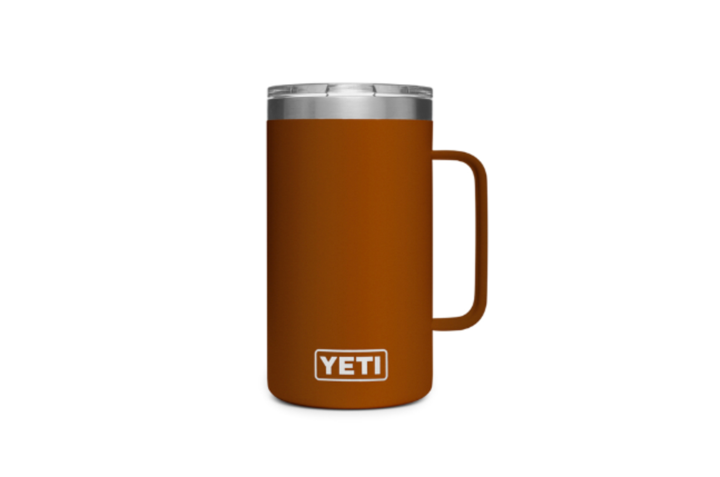 For the Home / Office:
Personally, I have 4 of these. They are an absolute must. The Yeti Coffee Mug keeps your coffee (or tea) warm for up to 12 hours, and keeps things cold (like your beer) for up to 24. Everyone needs this in their lives.
This Dual Chamber Water Bottle is not only a perfect tumbler to keep your water cold but it's also a snack holder. That's all.
Help the engineer in your life perk their office view up with these Tesla Patent Wall Art Prints. They're unique and come in a set of 6!
Fun Gifts: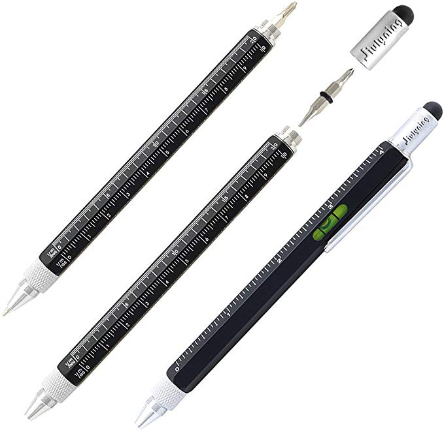 Practical & Tech Gifts:
Can you think of any other gifts worth adding to this list? Or, have a question for the team?