The US dairy industry is the sixth largest in the world for milk production!
When you go behind the scenes, dairy wastewater contains high loads of organics and solids that effect and pollute waterways and ecosystems. Therefore, proper wastewater treatment is required before discharging the effluent into the environment.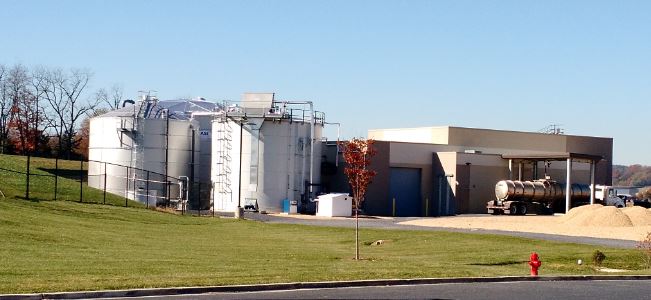 Industry: Food & Beverage
Problem: Shamrock Farms was experiencing high concentrations of Biochemical Oxygen Demand (BOD) and Total Supended Solids (TSS) in the wastewater generated during their milk and dairy packaging processes.
Solution: bioprocessH2O supplied a turnkey installed bioFAS™ Moving Bed Biofilm Reactor (MBBR) biological treatment process to reduce the BOD and TSS concentrations using a single stage bioFAS™ MBBR bioreactor and DAF unit. 
Status/Results: The bioFAS™ MBBR System effectively removes the BOD and TSS allowing the dairy facility to be in compliant with the permitted discharge requirements. The modular bioFAS™ MBBR System is also sized and designed for future expansion. 
System Design Criteria: 

MBBR System Benefits/Highlights:
Efficient reduction of BOD
Ideal for high and varying loads 
Cost-effective
Compact footprint & modular
Easy to operate & maintain
Easily expandable