WHAT IS A WASTEWATER SURCHARGE?
IS YOUR COMPANY OR CUSTOMER PAYING WASTEWATER SURCHARGES?
HOW CAN YOU REDUCE SURCHARGES?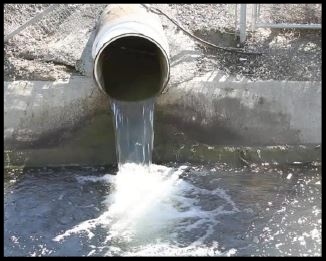 he answers to your questions are in our latest resource: 
Rising Wastewater Surcharges Makes Treatment and Reuse Systems More Cost-Effective
It is time to take action and stop flushing your company's profits right down the drain!
Download our eBook today and see how you can get the most out of your water!