Parks and Recreation
Our parks and recreation areas around the United States provide countless opportunities for leisure activities, recreational sports and entertainment. However, many people don't realize that along with our parks, nature preserves, and trails, wastewater treatment systems are important components in keeping our wastewater clean. With treatment systems already in place, there comes a time when control panels and control systems are necessary measures to implement in order to help control different pumps stations, etc. around our parks. This was the exact case for the Yasgur Road "Woodstock" Campgrounds and their wastewater treatment system. Find our more below:
PLC Control Panels
 designed and installed for Yasgur Road Campground & their Wastewater Treatment System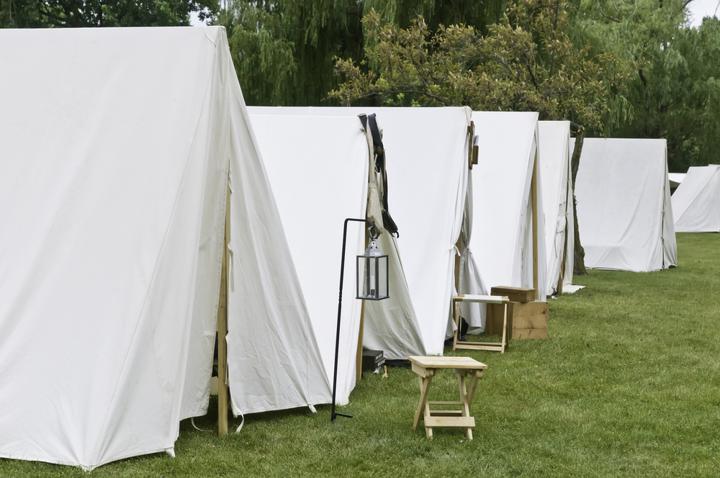 Industry: Parks & Recreation
Problem: The Yasgur Road "Woodstock" Campground installed a new wastewater treatment system to provide permanent waste handling infrastructure for its annual Woodstock reunion festival this summer. Each one of the various pumping stations required a PLC control panel to be designed, constructed, and then installed in a compressed time frame to ensure that the entire system would be operational before the site's 50th anniversary!
Solution: bioprocessH2O's in-house Controls & Automation group supplied six custom designed control panels. Each panel was equipped with Variable Frequency Drives (VFDs) to control the motor speed of the pumps around the campground.
Status/Results: The PLC control panels allow the pumping stations to operate automatically based on level set points, reducing the need for operator oversight. Additionally, the use of VFD controlled pumps will extend the working life of the pumps, as well as reduce the overall power consumption of the plant.
PLC Control Panel Design Criteria: 

Automation & Controls Benefits/Highlights:
Custom designed controls to fit your needs
Remote monitoring / control of system processes
In-house panel design, assembly, and QA/QC
Reduced pump / motor maintenance