WHAT MOVING BED BIOFILM MEDIA DOES
BioFAS™ MBBR media carriers are used in applications of Moving Bed Biofilm Reactor (MBBR) systems. These Media Carriers are a self-sloughing, auto-regulating, attached growth biofilm treatment process. The biofilm media carriers are installed in aeration tanks. In the aeration tanks they provide a stable base for the growth of a diverse community of microorganisms. The biofilm carriers have a very high surface-to-volume ratio, allowing for a high concentration of microorganisms to thrive within the internally protected areas of the media. New media carriers can be used to upgrading an existing extended aeration system, a single pass MBBR treatment process or they can increase the effective capacity of existing activated sludge systems as an Integrated Fixed-film Activated Sludge (IFAS) process.
Process Applications Examples: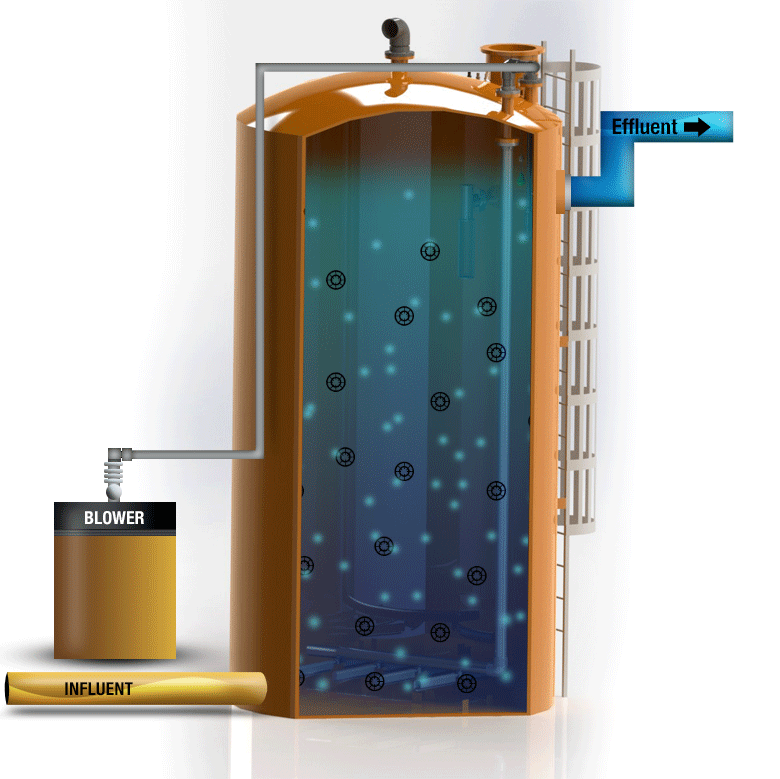 The biofilm carriers can be loaded into complete mixed bioreactors at a minimum fill ratio of 25% v/v to the overall working volume of the tank. Future expansion of bioFAS™ MBBR capacity can be achieved by addition of biomass carriers up to 75% v/v and increasing the air supply.
WHATS THE DIFFERENCE BETWEEN MBBR MEDIA?
MBBR media types vary in size, structural strength and surface area. These factors lead them to have different practical applications. For example our bioChip B-3500 is great for landfill leachate. Our bioFas B-700 media is also a popular choice as it has a lot of surface area, which reduces the tank size needed.
BIOPROCESSH2O MEDIA CARRIER OPTIONS: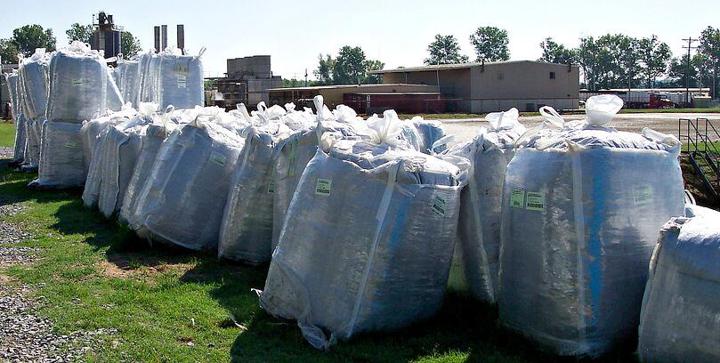 NEED MEDIA? 
The bioFAS™ Biofilm Media Carriers are supplied in 1 m3 super sacks and shipped on pallets for ease of transportation. The carriers can be loaded into basins and tanks via a fork truck or a crane.