If your not already aware, bioprocessH2O is a proud sponsor of the Newport Harbor Marina Trash Skimmer Project and has been for the past few years! The trash skimmer bioprocessH2O sponsors is located at Perrotti Park in downtown Newport, Rhode Island. This location is a well-traveled and high visibility area making the trash skimmer very recognizable to the public who travel to Newport.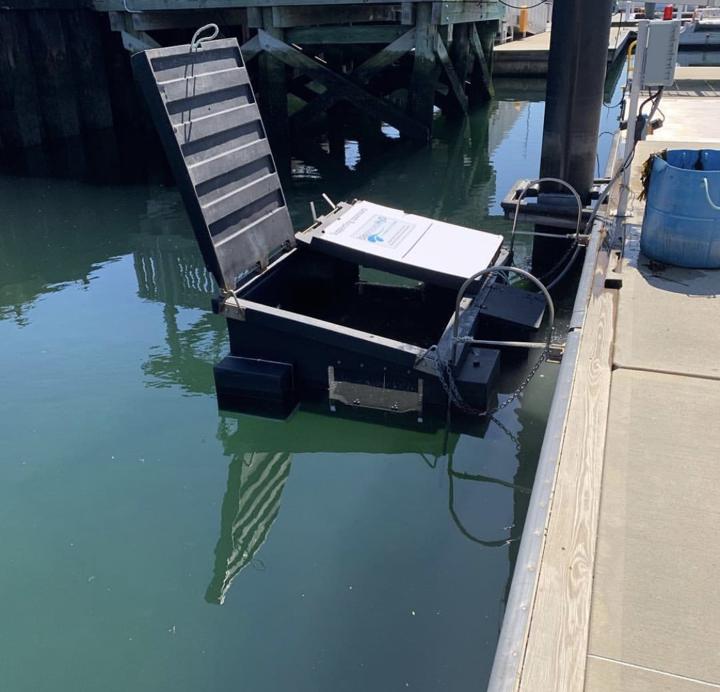 Clean Ocean Access is an Aquidneck Island based non-profit organization that envisions healthy oceans, free of marine debris, that will be safe for all ocean activities and aquatic life. Clean Ocean Access is the leader in the trash skimmer project installation on the east coast. We are thrilled to be a sponsor for their trash skimmer in Newport Harbor!
Within the past four years since the trash skimmer was installed in August 2016, it has collected and removed over 8,000 pounds of commingled litter and marine debris. The skimmer is still going strong!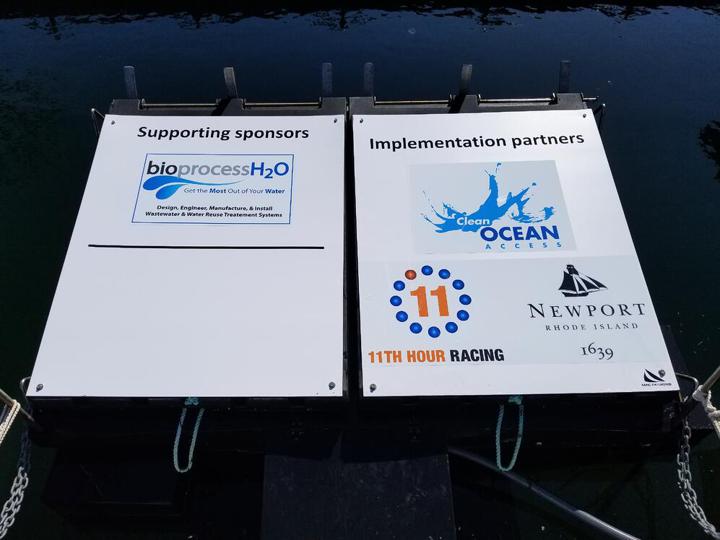 The installation of the trash skimmer in Newport is one step forward to clean oceans and harbors. We at bioprocessH2O are proud to be part of the solution. Stay tuned for more updates about the trash skimmer and ways to make the world a better place!Contact Us