PILOT STUDY 
A SIDE BY SIDE COMPARISON
If you need to meet compliance, but are still on the fence about a full scale system, then how about starting with a pilot study? Pilots are more comprehensive than a treatability study and can provide your company with onsite treatment at a low cost by purchasing or renting a pilot system.
bioFLOW MBR vs bioFAS MBBR
The existing conventional activated sludge leachate treatment plant was aging and in need of an upgrade and replacement. We set up two, yes two different pilots side by side to determine the best possible solution for a hazardous waste landfill.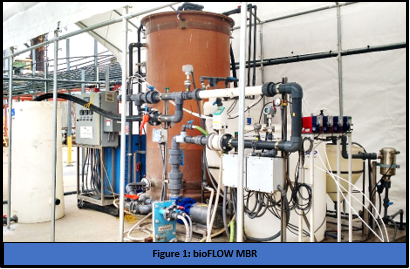 Both pilots were successful and met the application goals, however the MBR had a slight advantage over the MBBR. The MBR pilot exceeded the goals and more efficiently removed the hazardous compounds in their wastewater. 
Not only did the MBR exceed expectations, it provided excellent system performance requirements for the removal of BOD5, COD, Ammonia, TSS, VOC's including (1,4-Dioxane).
bioprocessH2O Pilot Selections: 
  💧 MBBR (Moving Bed Biofilm Reactors)
   💧 MBR (Membrane Bioreactors)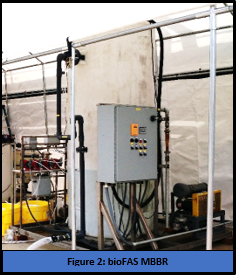 Our Pilot systems allow us to show our customer base a proof of concept before building a customized full fledge system. If this would be good for your company reach out to us today!Contact