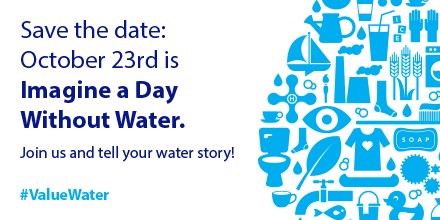 Do you know what today is?!
Today, Wednesday October 23, 2019, is Imagine a Day Without Water! This is the 5th annual day to raise awareness and educate America about the value of water because without water, what exactly would we have? Millions of Americans take water service for granted every single day. Turn on the tap, and clean water flows out. Flush the toilet, and dirty water goes away. Imagining life without water is pretty difficult, but think, without it we wouldn't be able to drink, to have all that coffee we love, to keep clean and shower, to flush the toilet, do our ever growing pile of laundry, and so much more.
How Imagine a Day Without Water relates to the bioprocessH2O mission:
This theme of today directly relates to our field of expertise; wastewater! We at bioprocessH2O are taking action and understand the importance of reducing water consumption and reusing it as well. bioprocessH2O's team of professional engineers design wastewater treatment systems to help companies treat their process water or reuse it for different applications within their facility. We are participating in Imagine a Day Without Water by helping to raise awareness of the importance of treating wastewater for water reuse in homes, cities, and industries. We hope to make the world a better place!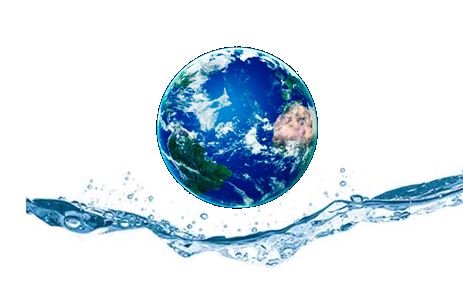 What will you do to raise awareness about the value of water on Imagine a Day Without Water?
Here are two great ways you can participate:
Engage on social media - by using the #ValueWater and #bioprocessH2O
Host an event for your community
Some of our favorite events that help out the Aquidneck Island Community can be found here hosted by our friends at Clean Ocean Access