What does getting the most out of your water mean?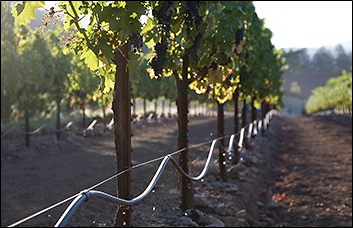 WATER REUSE
Reducing water consumption by implementing an advanced water reuse system.
California Vineyard Water Reuse
Click the link above to learn how we helped a vineyard reuse their wastewater to irrigate their vines. 
PRE-TREATMENT OR SECONDARY TREATMENT SYSTEMS
implementing pre-treatment or secondary treatment systems to remain in compliance. 
allows for removing up to 90% of contaminants prior to discharging depending on your specific wastewater
Industrial Wastewater Treatment Solutions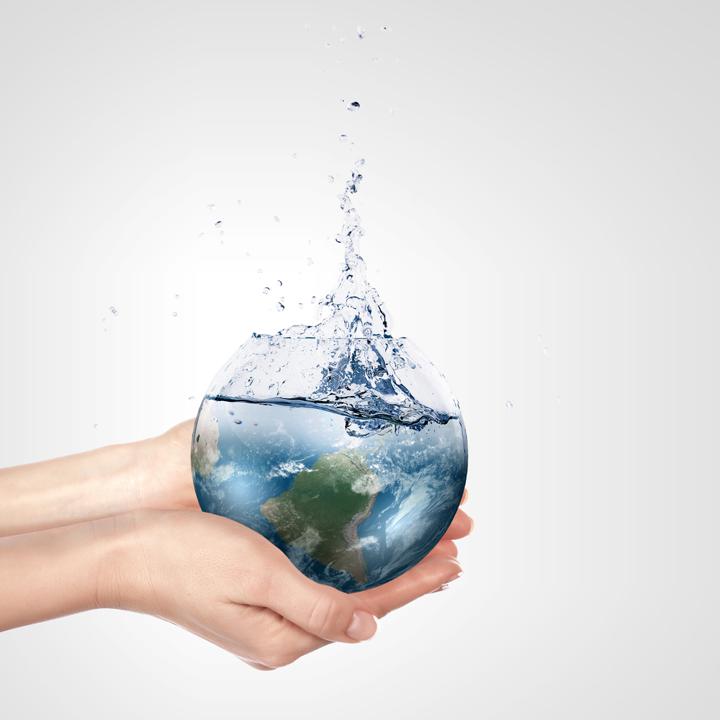 SUSTAINABILITY & ACCOUNTABILITY
creating a process to allow your company to remain in compliance, while reducing consumption of natural resources.
Sustaining company growth 
Reducing and preventing contaminants from entering our waterways either directly or indirectly. 
Select the link below to learn how to: Improve Your Triple Bottom Line.