Water is not usually the first thing that will pop into someone's mind when thinking about the food and beverage industry. However, water is actually one of the most important aspects of it. In the end, the survival of the industry depends largely on the water source.
When looking into a typical week at a company in the food and beverage industry, one is able to see very clearly that mass amounts of water is used. This large amount of water also brings with it large quantities of - you guessed it right - wastewater!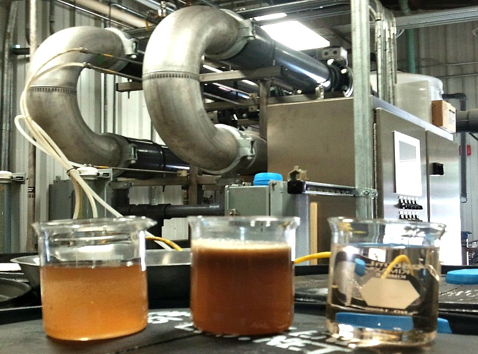 Coca-Cola Refreshments - Massachusetts
Problem: The wastewater in the food and beverage industry is quite different than other markets. This type of wastewater is usually extremely rich with organic materials and contains extra and unwanted nutrients. If not treated correctly or sufficiently, this wastewater can cause unnecessary harm to our environment. In addition, fixing this issue would be very costly.
The rising costs associated with wastewater disposal, the additional surcharges companies face, along with the ever-growing consumer demand for a smaller environmental footprint, continue to put a high amount of pressure on companies within the food and beverage industry. 
Common Pollutants in Food & Beverage Industry Wastewater Include:
Biochemical Oxygen Demand (BOD5)
Fats, Oils & Grease
Total Suspended Solids (TSS)
Nutrients: Nitrogen & Phosphorus
Solution: It is vital that food and beverage facilities begin to turn toward on-site wastewater treatment options. By creating this on-site treatment system companies can begin to support consumer demand of a smaller environmental footprint. Companies in the food and beverage industry will also be able to cut their disposal costs and surcharges significantly.
All in all, the treatment systems are designed to help facilities company with local, state, and federal regulations, while eliminating most, if not all, surcharges.
Food & Beverage Industry Case Study:
Potato Products of Idaho had faced many similar issues as stated above before deciding to use an on-site treatment system. The company in the food and beverage industry needed a robust wastewater treatment system in order to meet and maintain compliance with new discharge permit regulations they were facing.
View Other System Case Studies
Click the photos below to read more about how the bioprocessH2O team and the bioFAS MBBR treatment system was able to remove more than 90% of the BOD at the facility, as well as help Potato Products of Idaho maintain compliance with state regulations.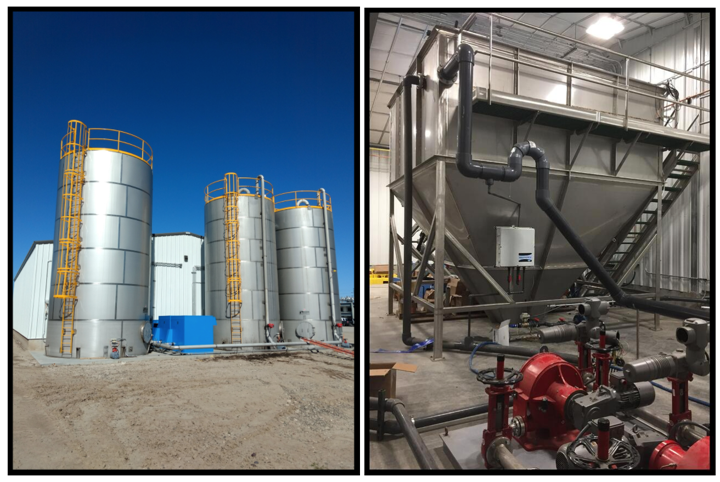 bioprocessH2O is equipped with a team of experts experienced in the wastewater treatment, along with the food and beverage industry. The bioprocessH2O team works efficiently to solve unique problems by offering innovative wastewater treatment systems that are custom built to each client's needs and specifications.