It's time to understand Automation & Controls and why you should care about them for your organization!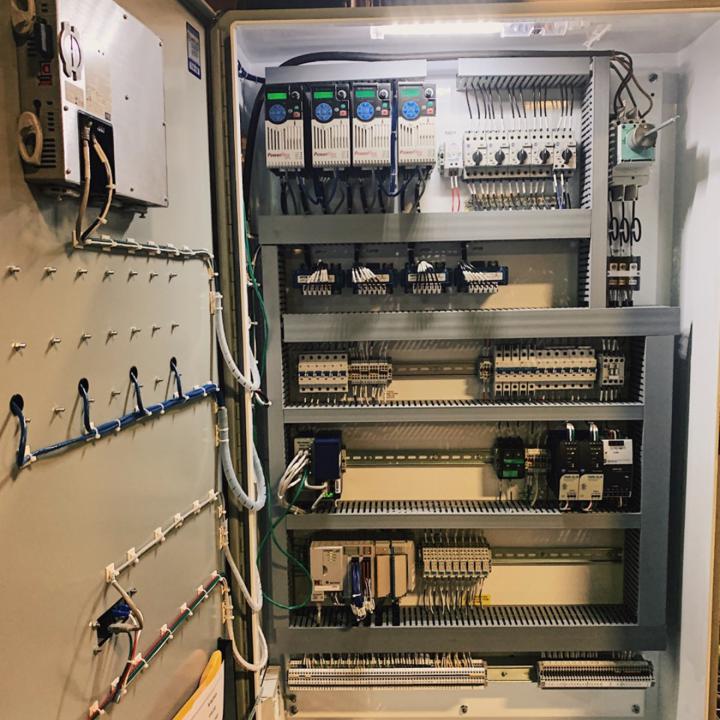 Download our Automation & Controls e-Book now to discover:
Control Systems and how they function in conjunction with a system.
Key components of a customized control system and how they can benefit your company.
Additional references about industries control systems are used for and what to know before purchasing one.
And much, much more!