Happy 2020! We can't believe how fast 2019 flew by, but we are excited to see what is to come for us in this new year. As the bioprocessH2O reflected upon the past year, we thought it would be fun to see what topics & case studies received the most attention from you!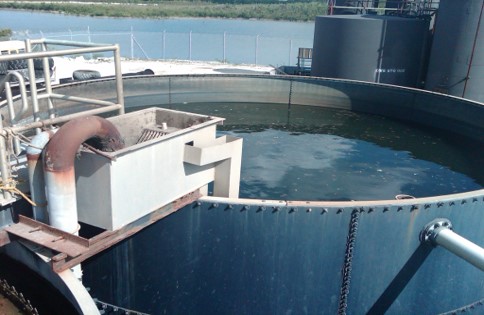 From a dairy farm needing a better way to remove their BOD & TSS, to figuring out what wastewater treatment system will best suite your needs, here are the top 10 blog posts from 2019. Drum roll please....
1. Wastewater Solids (TSS or VSS) - What you need to know about wastewater solids, TSS or VSS.
2. MBBR Media For Your Wastewater Treatment System - The team at bioprocessH2O supplies biofilm media carriers for Moving Bed Biofilm Reactor (MBBR) wastewater treatment systems.
3. How We Solved A Beverage Company's Wastewater Problem - We helped with BOD removal for a beverage company. Northwest Juice company had a water problem & we solved it using MBBR technology.
4. Last but Not Least: The Tertiary Stage for Wastewater - The last stage in wastewater treatment is the tertiary stage. Although last, it is certainly not a step to be forgotten - click to find out why! 
5. Is Your Current Wastewater Treatment System Overloaded? - BOD & TSS Removal? Retrofit and upgrade your current wastewater treatment system to increase capacity and get the most out of your water.
6. The Secondary Stage & How Vital It Is for the Wastewater Treatment Process - You learned what the three main stages of wastewater treatment are, now learn why the secondary stage is probably the most important for water reuse!
7. Which Wastewater Treatment System Will Best Suite Your Needs? - To understand if a Moving Bed Biofilm Reactor (MBBR) or Membrane Bioreactor (MBR) will best suite your company's wastewater treatment needs, read this!
8. Learn How to Increase Profits by Re-purposing Your Water! - Watch our new 90 second video on re-purposing waste water to increase your profits.
9. Dairy Farm Needed BOD & TSS Removal - The bioprocessH2O team installed a reliable bioFAS™ MBBR System for dairy waste in order to remove Biochemical oxygen demand (BOD) and Total Suspended Solids!
10. The Importance of Remote Monitoring - Find out why Remote Monitoring is the best way to make sure your company's wastewater treatment systems are always up to par and working correctly.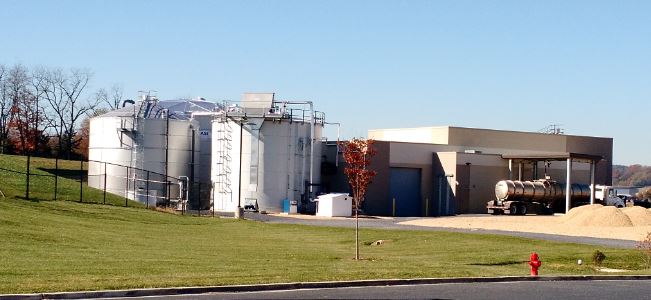 Did your favorite blog post make the list? Let us know! Have any questions about finding the right wastewater treatment system for your company? Contact us here.